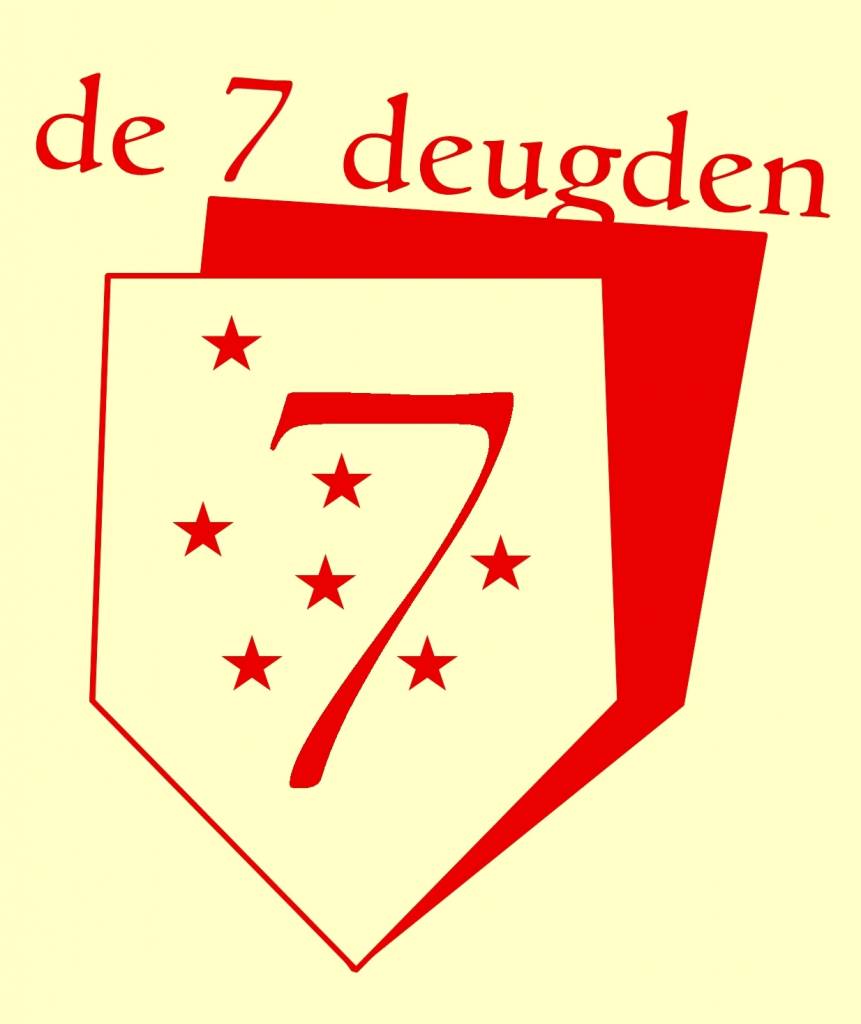 De 7 Deugden Brouwerij
Particular beer made by special people
In Brewery The 7 Virtues we do three things:
- We brew separate specialty
- We receive guests in our tasting room
- We guide employees from the labor market
A place for people at a disadvantage
In the brewery and tasting room in the working people for whom a normal job is not obvious. For these people it is very important to have what they have to do, where they can develop and where the atmosphere is safe enough to make mistakes and learn from them. A place
Apart specialty
We make beer to quietly enjoy - alone, with a good book, or with friends and good conversation. We call it enjoys beer: Use all your senses to enjoy the color, smell, taste and sound. Try the combination with different cheeses or use the 7deugdenbier as an accompaniment to a meal.
No products found...