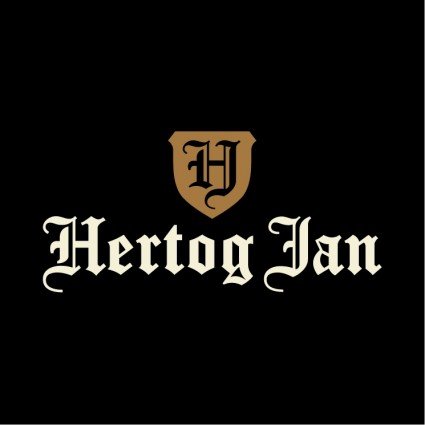 Hertog Jan brewery
On March 2, 1915 is Stoombierbrouwerij the Friends formed in Arcen by four brewers, Leopold Haffmans (Brouwerij de Roobeek), Gerard van Dijk (Brouwerij de Oranjenboom, Broekhuizenvorst), August Schraven (Anchor Brewery, Lottum) and Gerard van Soest. The brewery is equipped with a steam engine and brews, unlike the custom in those days, only beer in fermentation, named UK beer. This beer is filled into bottles bracket and wooden barrels. During World War II, the brewery has badly affected, and in 1945, one must start rebuilding. But the crisis and a substandard beer sales, the brewery's financial problems. In 1949 all the shares are sold to the Brewery Three Horseshoes in Breda. The brewery and brand UK Beer persist and in 1956 the old brewery modernized and rebuilt.

In 1968, again due to financial problems, the Three Horseshoes Brewery was taken over by the British brewing group Allied Breweries Limited. In October 1980, the brewery group decides the brewery in Arcen and the bottling plant in Helmond to close.
Show the Reek (working in Helmond) decision, along with two partners, going to operate. Arcense the brewery itself The brewery will continue under the name Arcense Stoombierbrouwerij and is brewed again, this time only top-fermented beers. Since 1981 History repeats itself and on October 29, 1992, the brewery Arcense annexed by the United Breweries Breda-Rotterdam / Netherlands Allied Breweries, whose name was changed from April 5, 1993 in Orange Tree Brewery. In turn, this brewery was acquired in 1995 by the then Interbrew Netherlands (now belonging to the AB Inbev group). In 1998, the name of the brewery changed from Arcense Stoombierbrouwerij to Hertog Jan Brewery.

Hertog Jan is named for the 13th century Duke John I of Brabant, allegedly, of banquets held where the beer flowed freely.