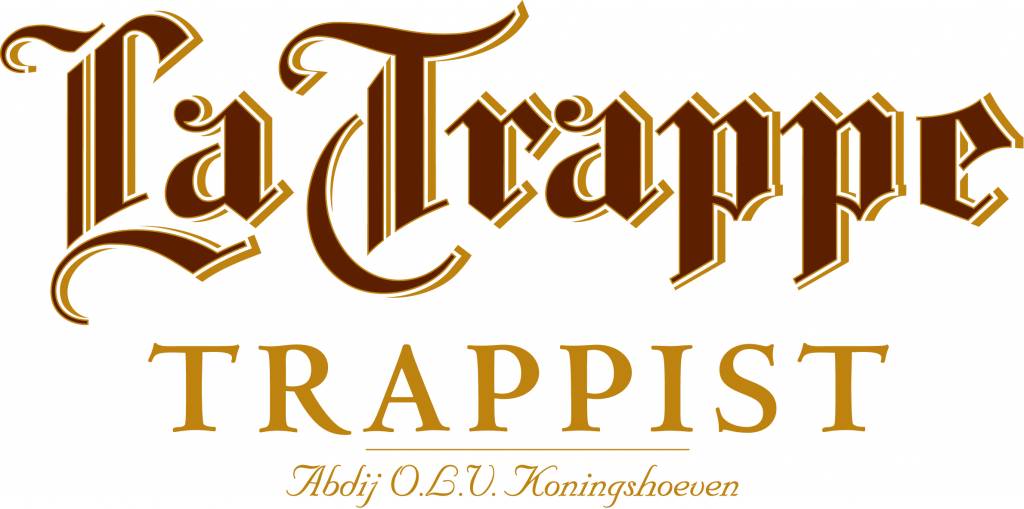 Koningshoeven Brewery
"Then they have only real monks if they live by the labor of their hands." Benedict writes that the "architect" of Western monasticism. According to its guidelines, the monks must provide their own maintenance. The Trappists in 1881 came to Berkel-Enschot lived initially in agriculture and animal husbandry. But for the growing community revenue on poor soil were soon no longer sufficient. Therefore, the Trappist monks decided in 1884 to start brewing.

Hand
'La Trappe', as it Koningshoeven brewed beer called, was the first Dutch Trappist beer. Only if the beer in a Trappist monastery under the supervision and responsibility of monks brewed, it should bear the name 'Trappist'. La Trappe is brewed according to traditional methods, according to one developed by the Trappist monks of Koningshoeven recipe. There will be only natural ingredients to pass, such as hops, barley malt and yeast. The brewery gets the water for the beer from its own source. The fermentation takes place with a type of yeast that is most active at 18 to 20 degrees Celsius. This type of fermentation is known as "top fermentation. The beer is bottled with yeast and sugar. This yeast La Trappe in the bottle and develops a unique aroma.
The King Brewery Hoeven BV, an independent subsidiary of Bavaria NV Lieshout, rents since 1997 the buildings of the abbey and produces at the Trappist beer under the authority and supervision of the monastery.

Nine special beers
Under the brand name La Trappe Brewery Koningshoeven nine special beers on the market. In USA and Canada 'La Trappe' marketed under the name 'King Hoeven Trappist Ale.