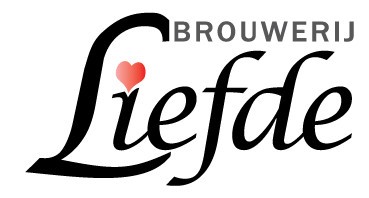 Love Brewery
Love. Love for beer. Love for special beer. On the brewery Love. Beer where so much love inside, that you hear and feel effervescence. With every sip you will experience more love, and that is the most beautiful thing there is.
Love brewery was founded by me on September 1, 2011 with a mission "to make Antoinette's home brews for everyone, so that they can share with many.'s Love for its beers." And at home blonde beers are beers which hopsmaken the party in the mouth giving and dark beers where the malt make as smoke, licorice, chocolate starring allowed to play.

Usually made with european hopping and not too extreme in the execution. As the blonde Intense Love hoppy but then refined, the heavy dark Bold Love that besides the chocolate taste even a hint of liquorice and treacherous easily by drinking and "True Love" with its 10% in the category Barley Wine (Barley Wine ) falls and malty and hoppy is.

And then, in time, even the smoke beer by friends "BBQ beer" called, because everyone will drink away. Him so good In all my beers, the yeast has a supporting role and is fermented at low temperatures. Just all the other flavors come good in that way to their best advantage.
No products found...