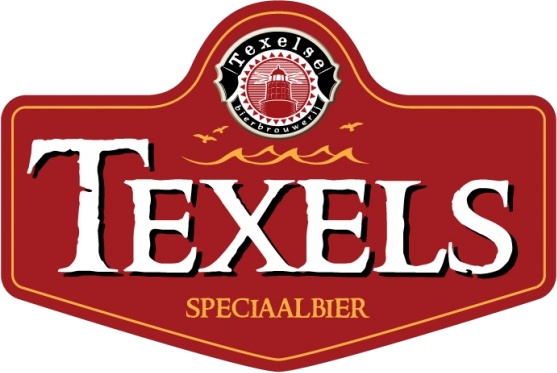 Texel Brewery
The Texel Brewery is a craft brewery of specialty beers, based on Texel, near Old Child. It was founded in 1999 but is in fact a continuation by a new owner of the closed and in 1998 founded in 1994 Tesselse Brewery. In 2003 a copper brewhouse was purchased and in 2005 a third guard tank so the capacity of the brewery was increased.
The brewery promotes itself as pure Texel, including through a listing on the labels of beer bottles but also by all the raw materials to be purchased locally.
Beers:
The brewery has several regular beers (Skuumkoppe, Gold Koppe, White, Eyerlander, Double, Triple) and some seasonal beers (Bock, Stormbock, Noorderwiend, Springtij).
The texels bock is the two big tastings (Best and Tastiest Bock Bock) cases several times in the awards, namely Best Bock Netherlands in 2010 and 2011 and Tastiest Bock Netherlands in 2009, 2011 and 2012.