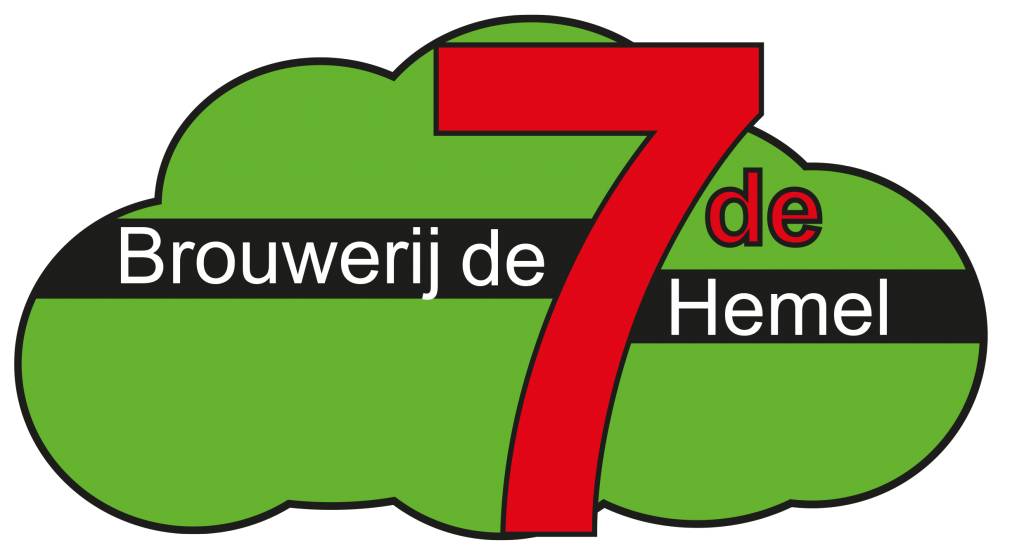 The 7th Heaven Brewery
Born out of a passion for special beers grew Brewery 7th Heaven Sevenum to become the breeding ground of many special beers. Ger and Kitty Hendrix devise based on a balanced selection of ingredients every time a new special beer.

They are aiming constantly for an optimal balance in taste and smell. Although we work with surprising combinations, the authentic taste of beer is of paramount importance. So the couple created Hendrix Thunder, a unique beer with Portobello's. The mushrooms give the beer a special touch with it, but do not dominate. As avid amateur chef brewing star Kitty gets a lot of inspiration from the kitchen. So she comes up with new ideas for flavor combinations.

In addition to the much-discussed Thunder 7th Heaven also developed the Hopla, a beer with fruity, citrus-like American hopvarianten the winner of the gold medal at the World Beer Awards in London recently. In addition, also Akademie, a complex beer with a hint of sweetness, the Sunbeam, a blond beer with elderflower, the Prince, a warming beer with a subtle spicy palette and Callout, a nice soft, light and creamy beer. The fine beers on 7th Heaven are now available in various cafes, liquor stores and restaurants in the region.
No products found...