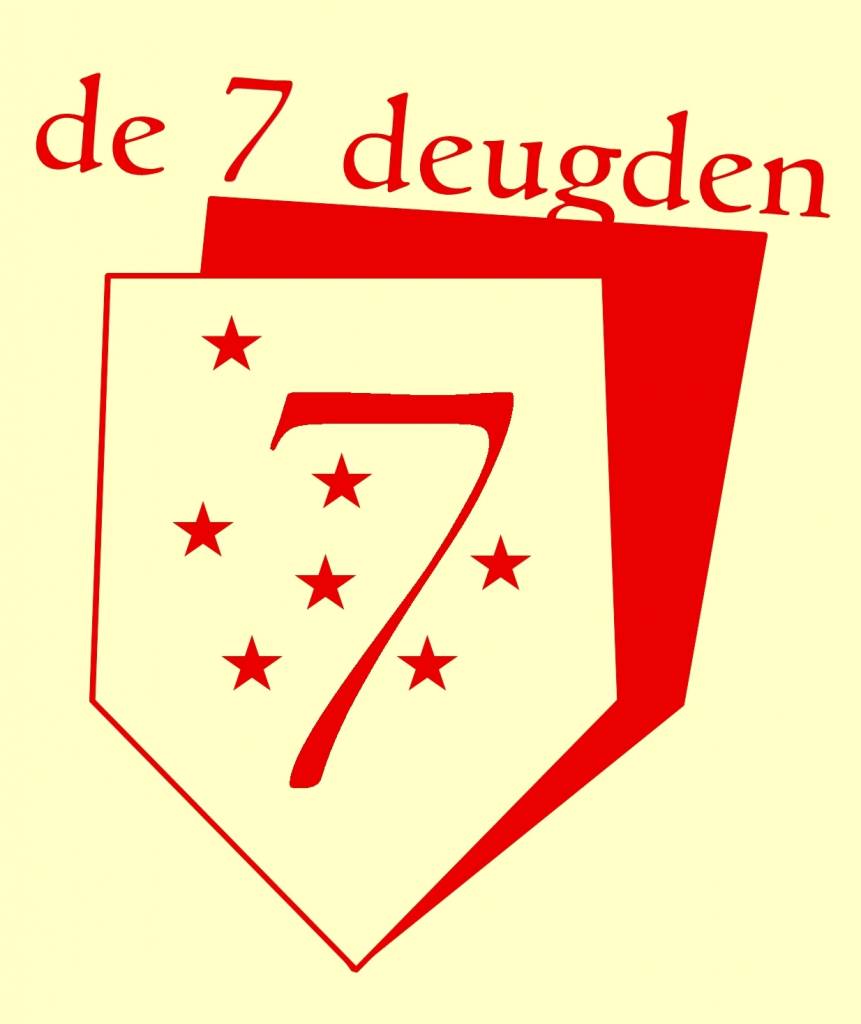 De 7 Deugden Brouwerij
Bijzonder bier gemaakt door bijzondere mensen
In Brouwerij De 7 Deugden doen we drie dingen:
- we brouwen apart speciaalbier
- we ontvangen gasten in ons proeflokaal
- we begeleiden medewerkers met afstand tot de arbeidsmarkt
Een plek voor mensen met een achterstand
In de brouwerij en in het proeflokaal werken mensen voor wie een gewone baan niet vanzelfsprekend is. Voor deze mensen is het erg belangrijk om een plek te hebben waar ze er toe doen, waar ze zich kunnen ontwikkelen en waar de sfeer veilig genoeg is om fouten te maken en daarvan te leren.
Apart speciaalbier
We maken bier om rustig van te genieten – alleen, met een goed boek, of met vrienden en een goed gesprek. We noemen het genietbier: gebruik al je zintuigen om van kleur, reuk, smaak en geluid te genieten. Probeer ook eens de combinatie met verschillende kazen of gebruik het 7deugdenbier als begeleiding bij een diner.
Geen producten gevonden...