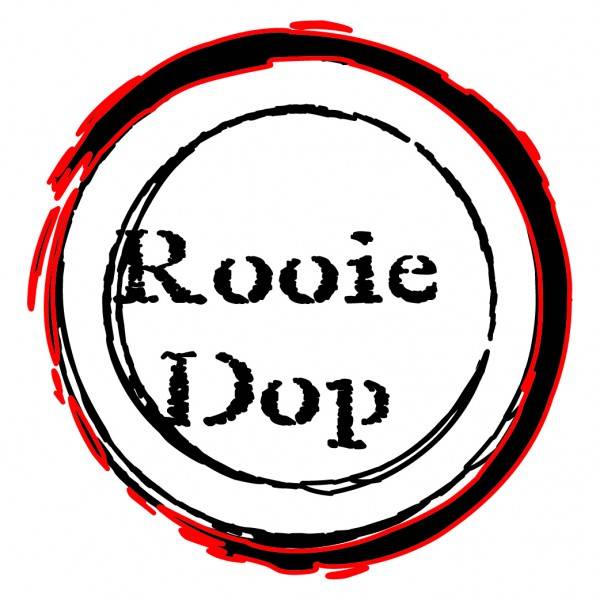 Rooie Dop Brouwerij
Rooie Dop? Rooie Dop!
Rooie Dop is a craft brewery from Utrecht, The Netherlands. Rooie Dop wants to make awesome beer. Flavorful, powerful beer, sometimes experimental. Brewers and craft beer drinkers are passionate about beer and want to have a good time and good beer. And we totally agree on that.
Ratebeer Best 2013
We like to brew flavorful, interesting beers. American beer styles, such as a hoppy India pale ale and a full bodied imperial stout, are our favorites. However, we also like to use unconventional ingredients in traditional beers as well. We dont' care about style guidelines, we care about flavor.
Also Rooie Dop does a lot of collaboration brews. We've already made collaborations with breweries from the Netherlands, England, Denmark and Brazil. It's fun to develop a recipe together and to learn from each other. And of course having fun with what you like most, brewing, talking about and drinking beer.
By exporting our beers to other countries, we show the rest of the world that craft beer is growing in the Netherlands. And with success: early 2013 Rooie Dop was awarded the title "Best new brewer in the Netherlands" by the international website RateBeer.com. Rooie Dop is now exporting to over 20 countries and is one of the fastest growing breweries in the Netherlands. KBC logo
But.. who?
Rooie Dop was started by three friends years ago. Nowadays there is only one that calls the shots, Mark Strooker. IBU extremist, also known as The Dude.
Being a craft beer enthusiast for a long time, he finally decided to brew his own beer. A lot of the styles that Mark likes were almost not available in the Netherlands at that time. Styles like intense hoppy india pale ales and massive barrel aged stouts.
After experimenting at several places, including a local squat, a wharf cellar in Utrecht was found where more experimental beers could be made. In the wharf there are now tasting events in the small bar inside the cellar, nicknamed "the brew dungeon". In 2012 Rooie Dop was born.
Always trying to find the borders of extreme brewing, whether it's in IBUs or in crazy ingredients. Check his passport: he's been crossing the borders too many times.
Geen producten gevonden...