Wat is iDEAL?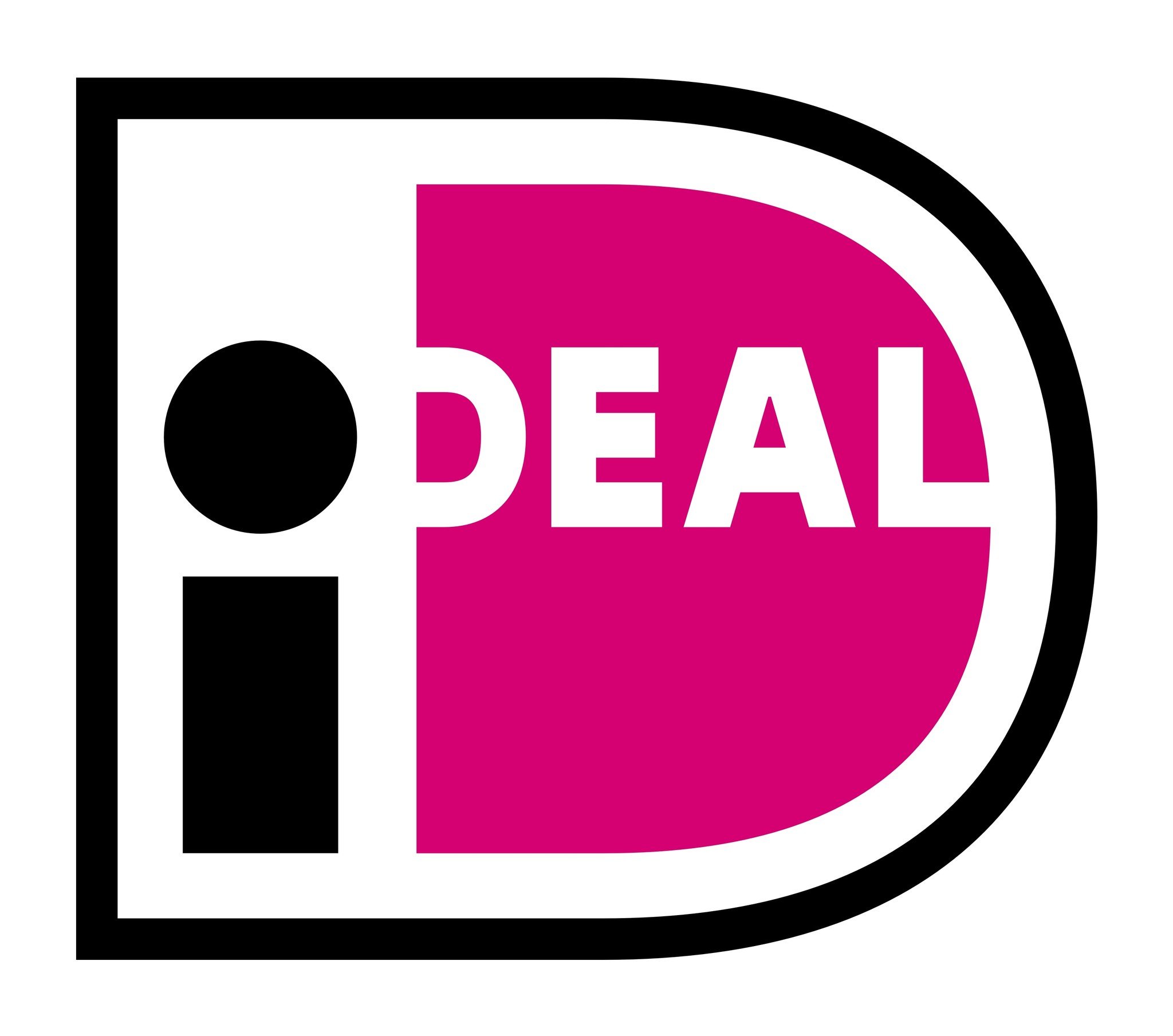 Betalen met iDEAL is betalen met internetbankieren bij een van de deelnemende banken. U kunt de producten van Dutch Super Food Store afrekenen met IDEAL.
In een paar stappen is de betaling gedaan:
U kiest iDEAL als betaalmethode.
U selecteert uw bank.
U komt direct in het internetbankieren van uw bank en logt in op de voor u bekende manier.
De gegevens van uw betaling zijn al ingevuld en u keurt de betaling goed.
U ontvangt direct een bevestiging van uw bank.
U keert terug naar de webwinkel; bestelling en betaling geslaagd!
 
Uiteraard berekent De Druiventuin voor betalen met Ideal geen extra kosten. 
 
Wat is Paypal?
Met PayPal, de betrouwbare marktleider voor online betalingen, kunnen kopers en bedrijven online geld 

overmaken en ontvangen. PayPal heeft meer dan 100 miljoen lidrekeningen in 190 landen en regio's. PayPal wordt overal door webwinkels geaccepteerd, zowel op eBay als op andere websites.
Is het veilig?
PayPal helpt uw creditcardinformatie te beschermen met geavanceerde beveiligingssystemen en fraudepreventiesystemen. PayPal maakt uw financiële informatie nooit bekend aan de webwinkel.
Waarom PayPal?
Betalen of geld overmaken via PayPal is gratis
Gemakkelijk winkelen en betalen door uw gegevens op te slaan bij PayPal
PayPal wordt wereldwijd door miljoenen bedrijven geaccepteerd en is de betaalmethode van voorkeur op eBay
Uiteraard berekent De Druiventuin voor betalen met Paypal geen extra kosten.
Wat is Bancontact / Mister Cash?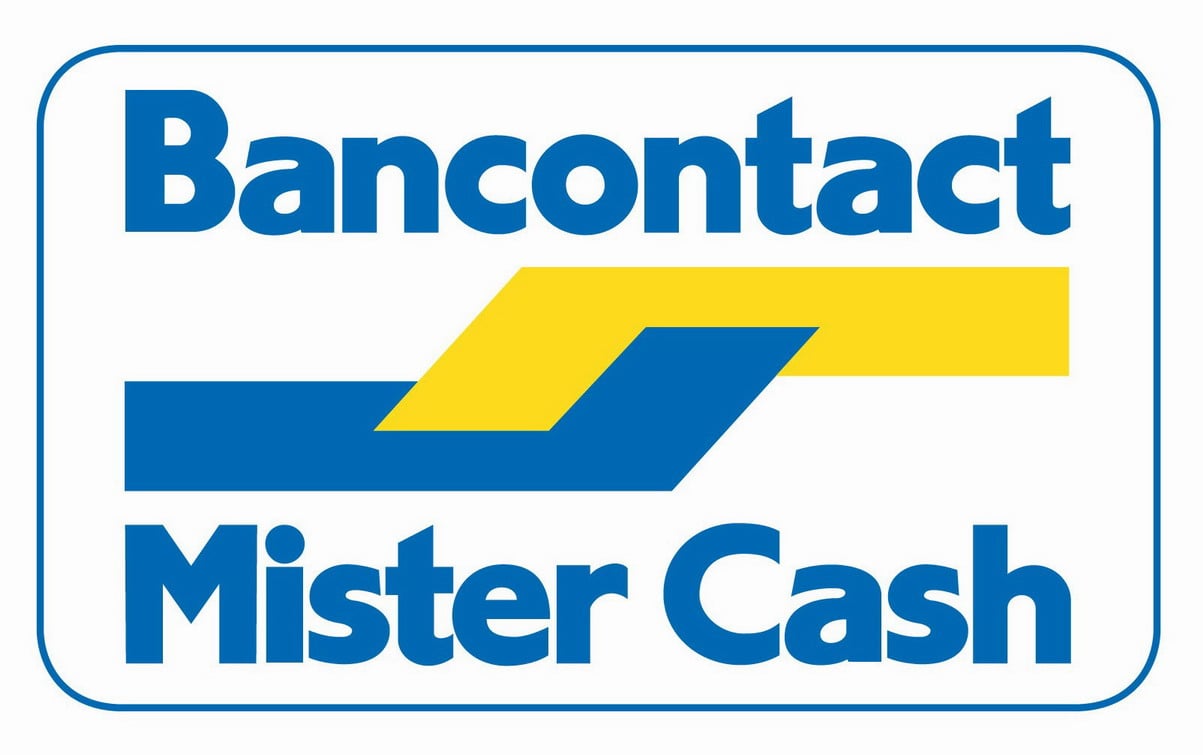 Belgische klanten die bankieren bij Dexia, BNP Paribas, ING, FINTRO, KBC, CBC, AXA Bank of VDK 
Spaarbank kunnen met de betaalmethode Mister Cash online aankopen doen met hun bankpas. De veiligheid en betrouwbaarheid zijn absoluut gegarandeerd.
Mister Cash kan vergeleken worden met iDEAL in Nederland. 

Uiteraard berekent De Druiventuin voor betalen met Bancontact / Mistercash geen extra kosten.

Betalen met u Mastercard of Visa?


Betalen met uw MasterCard creditcard op internet is net zo veilig, simpel en gemakkelijk als in de winkel.

Met meer dan 25 miljoen acceptatiepunten is geen enkele creditcard meer geaccepteerd dan MasterCard.
Met een MasterCard heeft u altijd en overal geld op zak, ook online.
Vrijwel op elke Nederlandse als internationale site kunt u betalen met uw MasterCard creditcard, in elke valuta.
Snel en gemakkelijk
Online betalen werkt als volgt: u vult slechts het creditcard nummer, de vervaldatum en de driecijferige veiligheidscode op de achterkant van de creditcard (CVC code) in op de betaalpagina van de site.
U hoeft u niet te registreren om online een betaling te kunnen doen.
Online shoppen, later betalen
Uw uitgaven worden pas aan het einde van de maand van uw rekening afgeschreven
Veel MasterCard creditcards bieden de optie om uw online uitgaven achteraf gespreid te betalen.
Uiteraard berekent De Druiventuin voor

 betalen met Mastercard / Visa card geen extra kosten!


Wat is Sofort Banking?
SOFORT Banking is de direct-betaalmethode met TÜV-certificaat en door de TÜV gekeurde 

transactieveiligheid. SofortBanking is ontwikkeld door de Payment Network AG. Er kunnen realtime, gegarandeerde banktransacties afgehandeld worden in Duitsland, Oostenrijk, Zwitserland, België, Polen, Spanje, Italië en Frankrijk.
Het betaalsysteem werkt vergelijkbaar als iDEAL.

Uiteraard berekent De Druiventuin voor betalen met Sofort Banking geen extra transactiekosten.