What is iDEAL?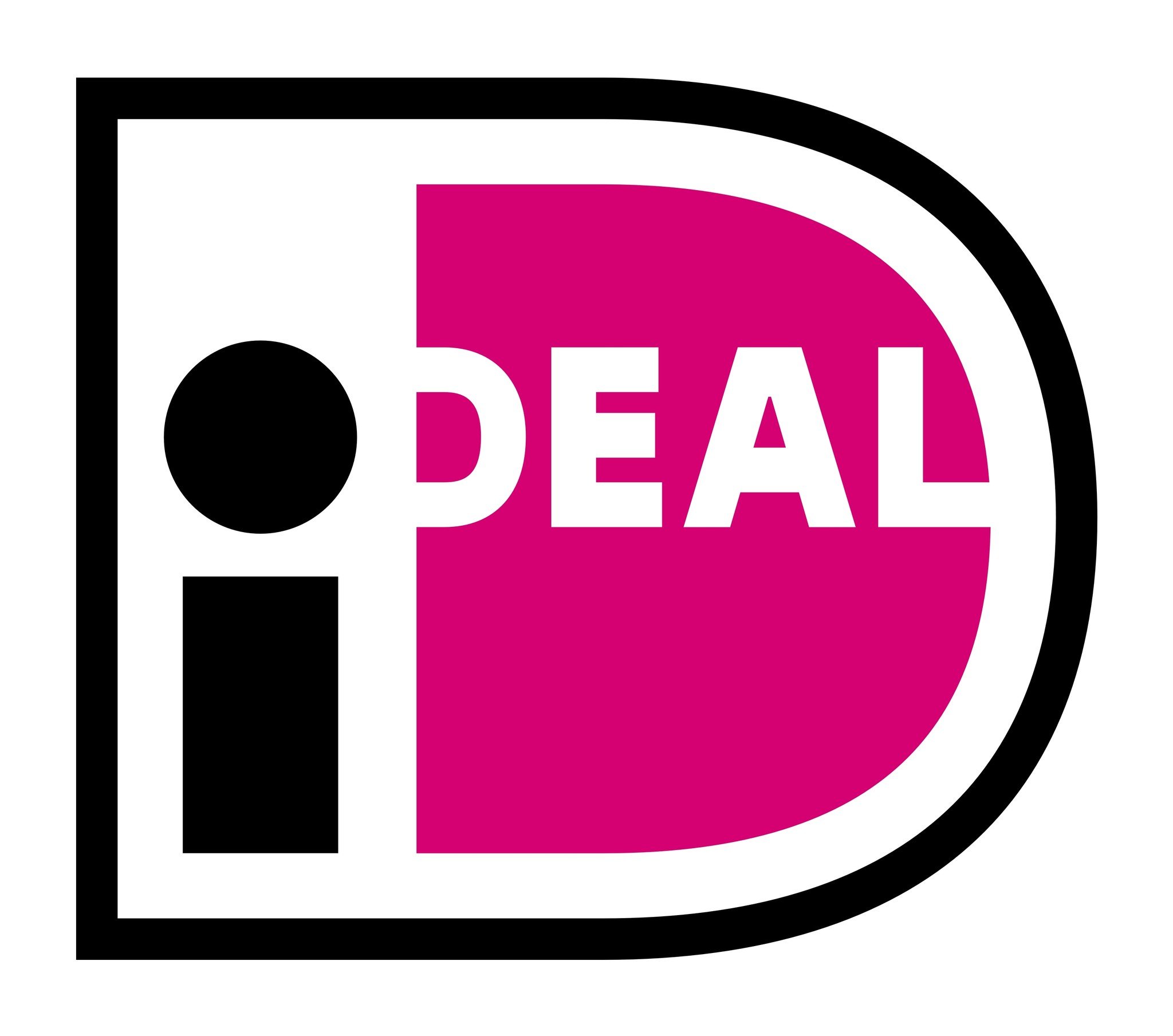 Paying with iDEAL. Pay with online banking with one of the participating banks. You can order the products of Whiskysite.nl Checkout IDEAL.
The payment is made in a few steps:
You choose the payment method iDEAL.
You select your bank.
You can also access online banking from your bank and log in the way you normally do.
As soon as the details of your payment have been completed, you approve the payment.
You will receive a confirmation e-mail of your bank.
You return to the shop; ordering and payment made successfully!
Of course, we calculate no extra costs when you pay with iDEAL.
 
What is PayPal?
PayPal, the trusted leader in online payments, enables buyers and businesses to transfer and receive money online. PayPal has over 100 million member accounts in 190 countries and regions. PayPal is accepted by merchants everywhere, both on eBay and on other websites.
Is it safe?
PayPal helps protect your credit card information with advanced security
and fraud prevention systems. 

PayPal never communicates your financial information to the merchant.

Why PayPal?
Paying or transferring money through PayPal is free.
Shop and pay conveniently by saving your information with PayPal.
PayPal is accepted by millions of businesses worldwide and is the preferred payment method on eBay.
Of course, we calculate no extra costs when you pay with PayPal.
What is Bancontact / Mister Cash?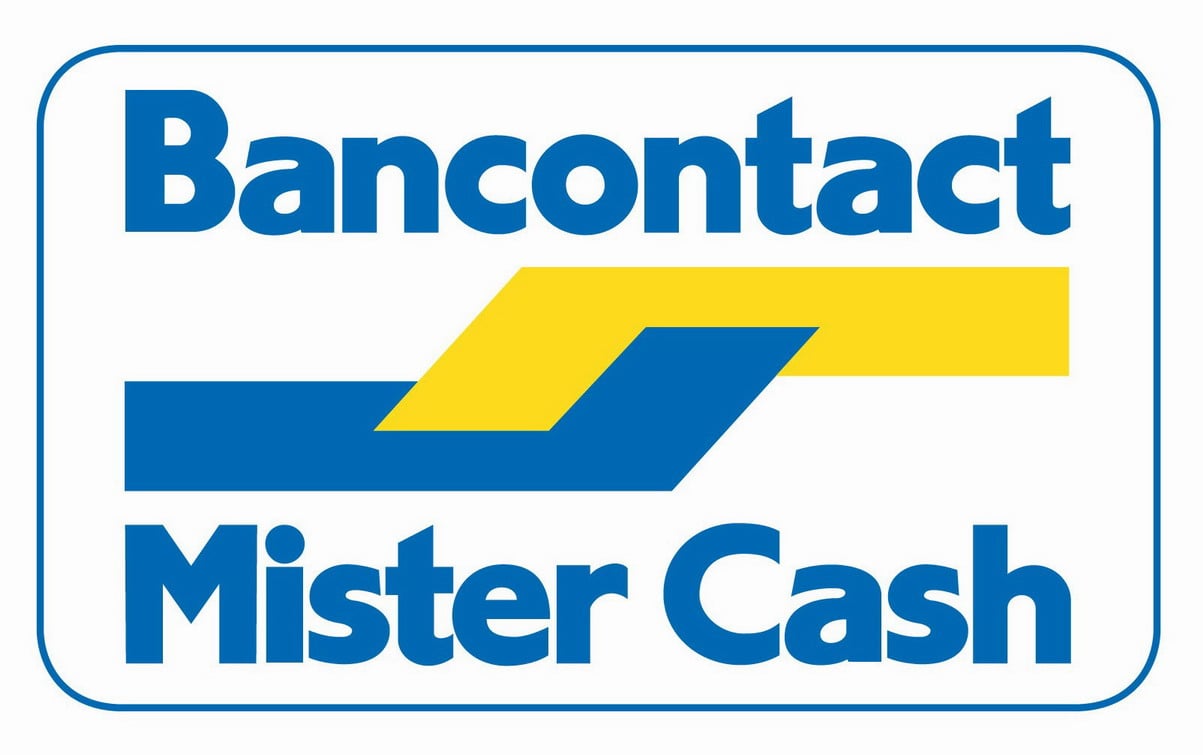 Belgian customers who have an account with Dexia, BNP Paribas, ING, Fortis, KBC, CBC, AXA bank or VDK Savings can make online purchases with Mister Cash payment with their debit card. The safety and reliability are guaranteed. Mister Cash can be compared with iDEAL in the Netherlands.

Of course, we do not calculate extra costs when paying with Ban contact / Mister Cash.
 
You prefer paying with MasterCard or Visa?
Paying with your MasterCard credit card on the Internet is as safe, simple and easy as in shops.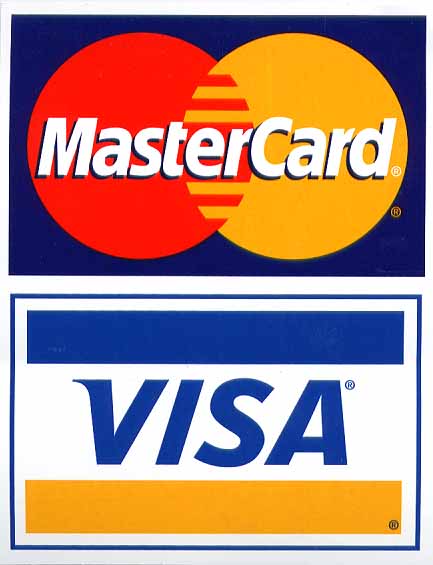 With more than 25 million points of acceptance, no credit card is more widely accepted than MasterCard.
With MasterCard, you are always solvent, also online.
You can pay with your MasterCard credit card on almost every Dutch and international site, in any currency. It's quick and easy.
Online payment works like this: you just enter the credit card number, expiration date and the three digit security code on the back of the credit card (CVC code) on the payment page of the site.
You do not have to register to make an online payment.
When shopping online, you pay later.
There will be no debits on your account until the end of the month.
Many MasterCard credit cards offer the option to pay for your online expenses in instalments afterwards.

Of course, we do not calculate extra costs when paying with MasterCard / Visa card.
What is Sofort Banking?
SOFORT Banking is the direct payment method with TÜV certificate and TÜV approved transaction 

security. Sofort Banking was developed by Payment Network AG. Can be done real-time, guaranteed bank transactions are handled in Germany, Austria, Switzerland, Belgium, Poland, Spain, Italy and France.
The payment system works similar to iDEAL.